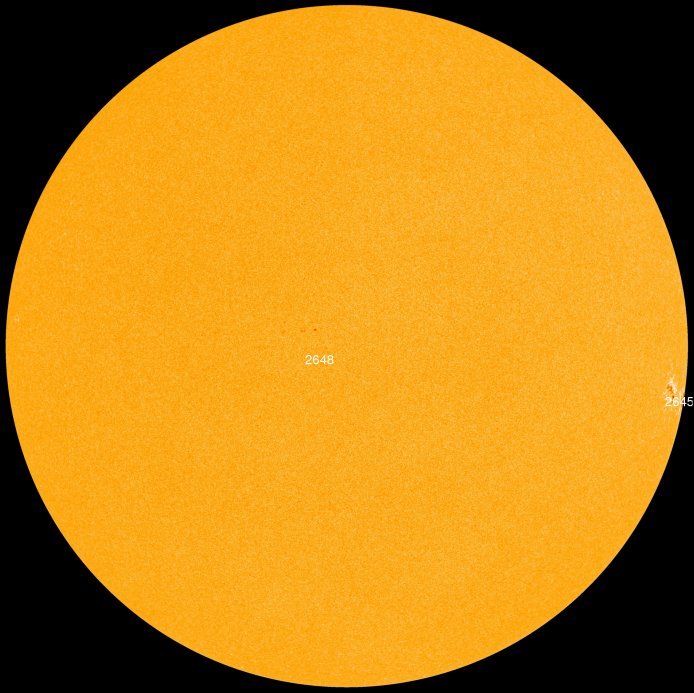 04/07/2017
Sunspot numbers and solar flux made a strong comeback over the past week, March 30 to April 5.

Average daily solar flux was 96.5 (compared to 77.9 the previous seven days, and 71.2 over the week before that, March 16-22).

Average daily sunspot number progressed from 3.4 to 29.7 to 65.9 over the same three weeks.