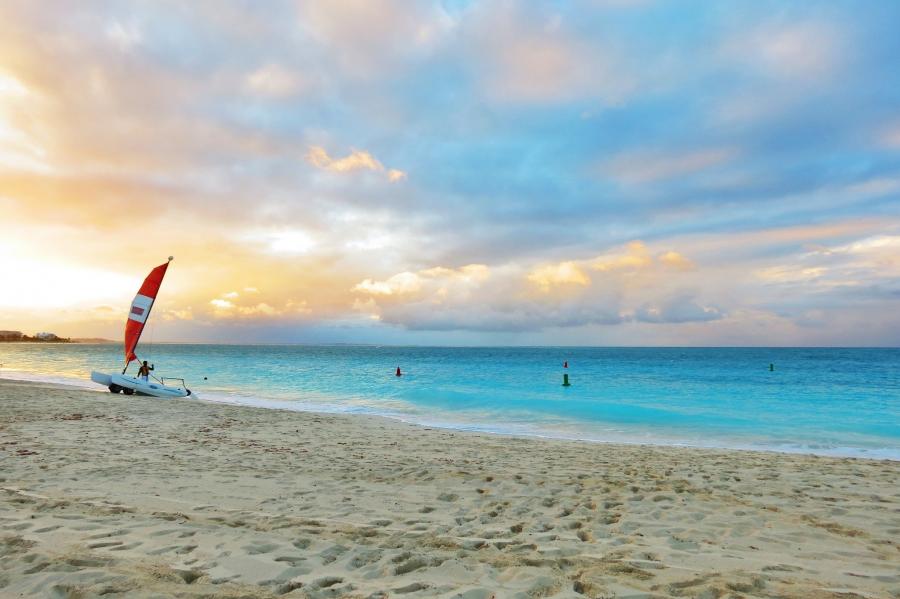 Jim K3NK and Joe W3HNK will be active from Providenciales
Island, IOTA NA - 002, 11 - 18 April 2017 as VP5/K3NK and VP5/W3HNK.
They will operate on 80 - 10m.
QSL info:
VP5/K3NK via W3HNK, ClubLog, LOTW.
VP5/W3HNK via W3HNK.
Ads for direct QSL:
JOSEPH L ARCURE, JR, PO BOX 68, Dallastown, PA 17313, USA.
https://dxnews.com/vp5k3nk-vp5w3hnk/